Taxus florinii
Taxaceae
This recently described species is restricted to northwest Yunnan and southwest Sichuan. Like other Taxus species in the Himalayas and China it has been heavily exploited. No official IUCN assessment has been undertaken yet but it is likely to meet the criteria for Endangered on the basis of recent and past exploitation.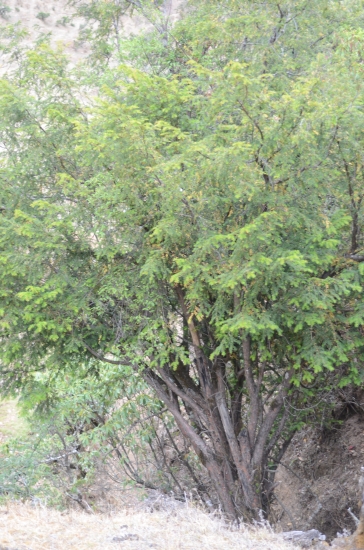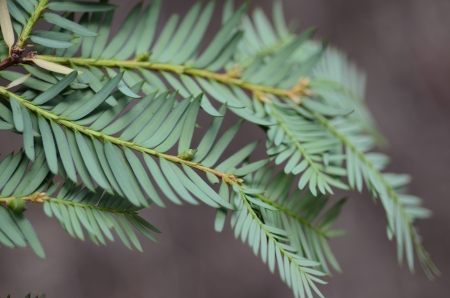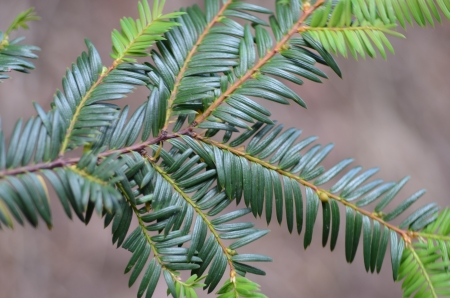 Description
Taxonomy
This species was first described in 2007 (Spjut 2007) with a distribution ranging from Xinjiang to Yunnan. Subsequent research, utilising a wider range of morphological characters and molecular techniques, redescribed it and recognised a more restricted distribution, limited to Yunnan and Sichuan (Gao et al. 2007; Moeller et al. 2007, 2013).
Human Uses
The alkaloid compounds (taxanes) of the bark and leaves are a source for the anti-cancer drug paclitaxel (Taxol®) which has become a major reason for exploitation in recent years. Traditional medicine has made use of young shoots and leaves and sometimes of inner bark for a long time in various potions, tinctures and pastes.