Pinus cernua
Pinaceae
A recently described five needle pine, currently only known from a small area of northwestern Vietnam. It is threatened by selective felling but has not yet been evaluated for the IUCN's Redlist. It is likely to be assessed as Critically Endangered due to its very restricted distribution and an ongoing decline.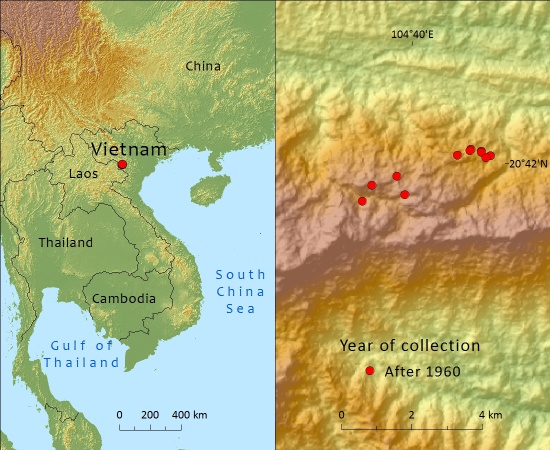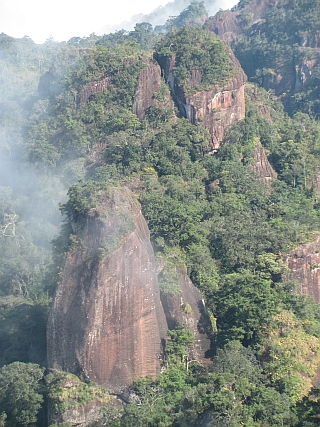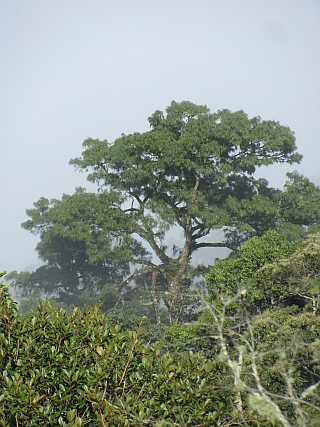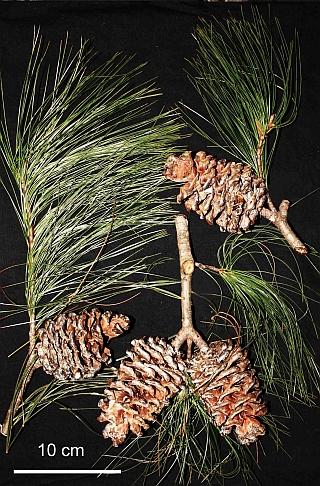 Description
A medium to large tree up to 35 meters in height with a bole up to 1 meter in diameter. Needles in fascicles of five, slightly twisted, 15-22 cm long, drooping. Cones in whorls of 2-6, 8-11 cm long and 5-7 cm in diameter.
Human Uses
Timber is used for local construction.