Larix griffithii var speciosa
Pinaceae
Only known from a limited area of SW China where logging has had some impact. Currently it is assessed as Near Threatened. Its presence in NE Myanmar has not yet been confirmed.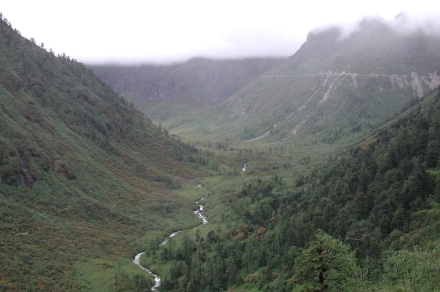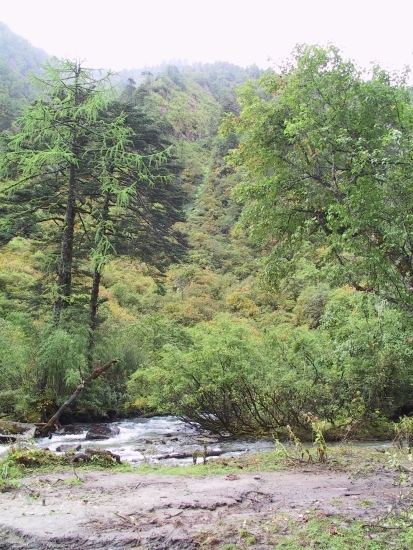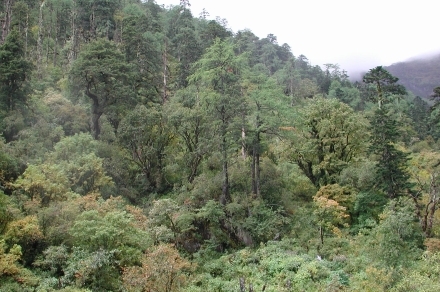 Description
Taxonomic notes
This variety is recognised as a distinct species in the Flora of China.
Human Uses
Locally used for construction.