Juniperus pingii
Cupressaceae
A variable, high altitude juniper that is usually found as a prostrate shurb (var wilsonii) in SW China and on the Tibetan Plateau. Grazing and firewood collection have led to a suspected reduction of almost 30% so that it has been assessed as Near Threatened.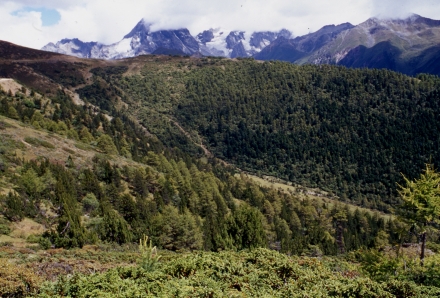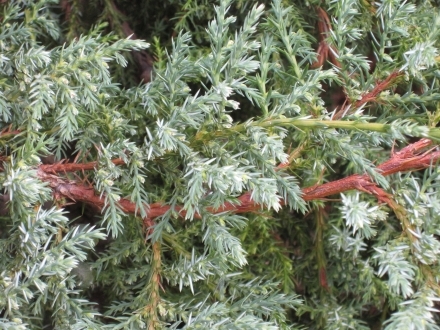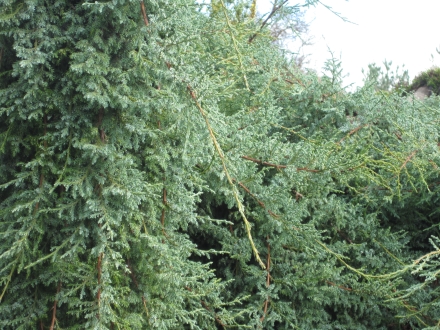 Description
Taxonomic Notes
The taxonomy of this variable species is controversial; several varieties have been described. The IUCN Redlist recognises four: var. wilsonii (a prostrate shrub and the most common and widespread form), var. pingii (a much rarer tree form), var. miehii (another prostrate form only known from a locality in the upper Zangbo River basin and var. chengii (only known from the type specimen collected in 1937 from near Zhongdian). The last two varieties are very poorly known and have been assesed as Data Deficient. Several other varieties have been described and one, var. carinata has been recognised as a distinct species based on differences in leaf oils and DNA profiles (Adams 2000, 2014)
Human Uses
An important source of firewood at high elevations. Its slow growth, sensitivity to precipitation also make it useful for dendroclimatology (Liang et al. 2012).